Pharmacy Regulation
The pharmacy is registered with the General Pharmaceutical Council with number 9010254.
Registered Company Address:
Medichem Pharmacy
40/42 Harrgoate Road
Chapel Allerton
Leeds, LS7 4LA
Tel: 0113 262 2684
Fax: 0113 262 0534
E-mail: enquiry@medichemonline.co.uk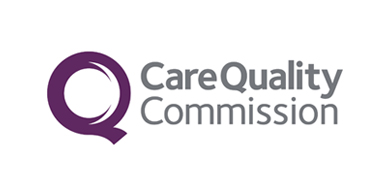 CQC
Medichem is regulated by the Care Quality Commission (CQC). The CQC are responsible for ensuring that all medical services provide people with safe, effective, compassionate and high-quality care.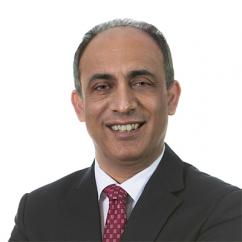 Rajeev Dhand
Superintendant Pharmacist
MMBS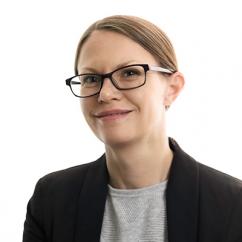 Sarah Armitage
Pharmacist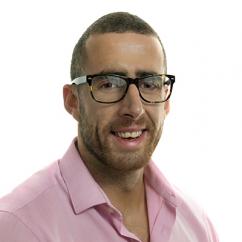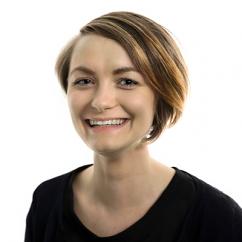 Melissa Phillipson
General Pharmacist