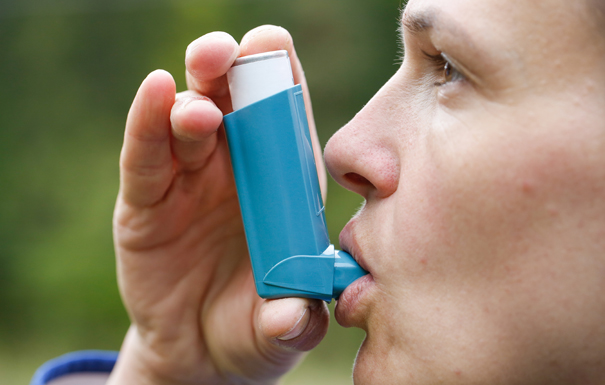 Controlling Your Asthma
Asthma is a chronic condition causing cough, wheezing and breathlessness.
Asthma can affect people of all ages and often starts in early childhood. Some people may eventually grow out of asthma, but for others it's a lifelong condition.
There is currently no cure for Asthma, but we offer simple treatments that can help keep the symptoms under control and not let your asthma stop you from your everyday activities.