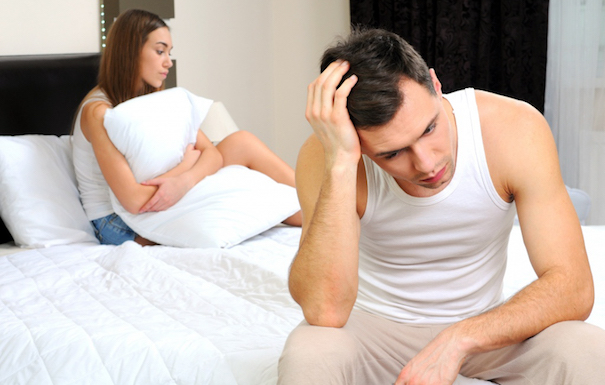 Treating Your Erectile Dysfunction
Erectile dysfunction (ED), also known as impotence, is the inability to get and maintain an erection.
ED is not uncommon, particularly in older men. It is estimated that half of all men between the ages of 40 and 70 will have it to some degree.
ED can have a range of causes, both physical and psychological. At Medichem we can offer you the best ED medication that is currently on the market.
The table below shows the different products we offer and how they compare:
| | Sildenafil | Levitra | Spedra | Viagra | Cialis |
| --- | --- | --- | --- | --- | --- |
| Active Ingredient | sildenafil | vardenafil | avanafil | sildenafil | Tadalafil |
| Product type | Film-coated tablets | Film-coated tablets | Film-coated tablets | Film-coated tablets | Film-coated tablets |
| Time to take effect | 30 mins - 1 hr | 25 mins - 1 hr | 15 - 30 mins | 30 mins - 1 hr | 30 mins |
| Duration of effect | 3 - 5 hrs | 4 - 5 hrs | 4 - 6 hrs | 3 - 5 hrs | 36 hrs |
| Effect of food | May delay onset | May delay onset | May delay onset | May delay effect/ onset | No effect |
| Distinguishing features | x | x | x | x | Not effected by food |
| Price per unit | N/A | N/A | N/A | N/A | N/A |
| | | | | | |