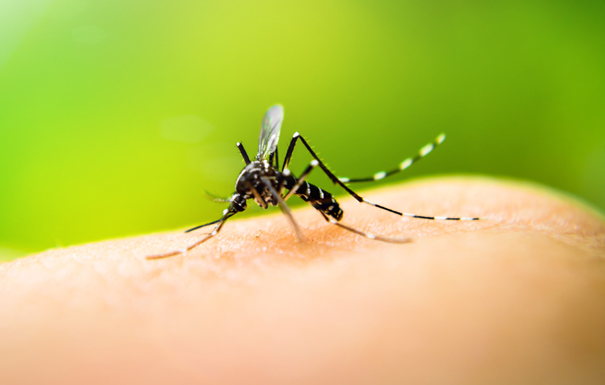 Preventing Malaria
There's a significant risk of getting malaria if you travel to an affected area. It's very important you take precautions to prevent the disease.
There's currently no vaccine available that offers protection against malaria, so it's very important to take antimalarial medication to reduce your chances of getting the disease.
To check whether you need to take preventative malaria treatment for the countries you're visiting, see the Fit for Travel or National Travel Health Network and Centre (NaTHNaC) websites.
The table below shows the different products we offer and how they compare:
| | Doxycycline | Malarone | Paludrine/ Avloclor | Lariam |
| --- | --- | --- | --- | --- |
| Active Ingredient | doxycycline | atovaquone/ proguanil | proguanil/ chloroquine | Mefloquine hydrochloride |
| Product type | Capsules | Film-coated tablets | Film-coated tablets | Film-coated tablets |
| Time taken before | 1 or 2 weeks | 1 or 2 days | 1 or 2 days | 1 or 2 days |
| Time taken after | 4 weeks | 1 week | 4 weeks | 1 week |
| Effect of food | Take with meals | Take with meals | Take with meals | Take with meals |
| Distinguishing features | Can use for 2 years | Available for children | Can use during pregnancy | Available for children |
| Price per unit | N/A | N/A | N/A | N/A |
| | | | | |