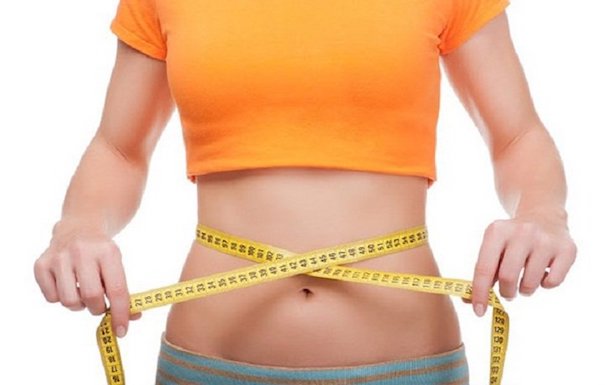 Aiding Your Weight Loss
The process of weight loss can be challenging and overall feel like a never ending and impossible task.
The benefits from losing weight will not only increase your overall health and fitness, but also boost your self confidence.
To support you weight loss strategy, we can offer treatment that prevents your body from absorbing fats from your diet, thereby reduces your calorie intake.