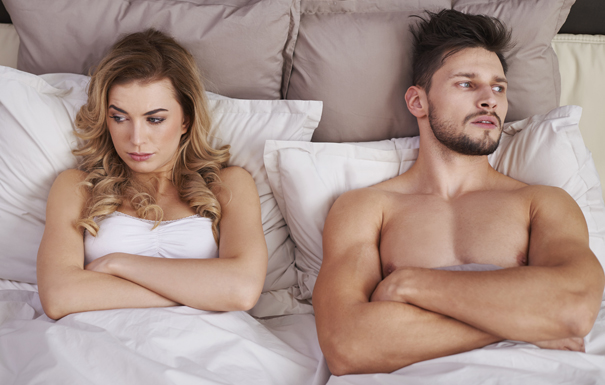 Treating Your Premature Ejaculation
Premature ejaculation is the most common ejaculation problem. This is when a man ejcaulates uncontrollably with minimal penile stimulation.
Most cases of premature ejaculation do not have a clear cause. Various psychological and physical factors can cause a man to suddenly experience premature ejaculation.
Occasional episodes of premature ejaculation are common and aren't a cause for concern. However, if you're finding that around half of your attempts at sex result in premature ejaculation, it might help to get treatment.