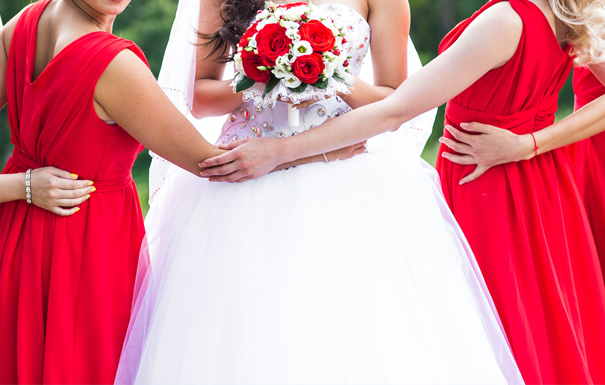 Delaying Your Period
An important event coming up on your calendar could inconveniently overlap your time of the month.
Periods can be painful and limiting, which can add unwanted stress to that important interview or that one special event.
Luckily for you Medichem can offer you a proven and safe medical treatment that can potentially delay you period up to 17 days.
The table below shows the different products we offer and how they compare:
| | Northisterone |
| --- | --- |
| Active Ingredient | Norethisterone |
| Product type | Film-coated tablets |
| Time to take effect | 3 days before period starts |
| End of effect | 3 days after last dosage |
| Distinguishing features | Maximum delay of 17 days |
| Price per unit | N/A |
| | |